Company profile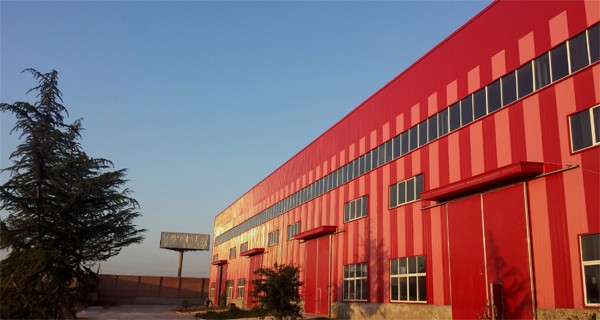 Luoyang Xianheng Spring Machinery Co., Ltd specializes in the research, development, manufacture and sale of high precision spring machinery and spring, with more than 40 years of experience in spring equipment manufacturing, leading the development of spring machinery manufacture of large diameter springs, owned by the spring industry. Patent of more than 10 articles. We enjoy a very high reputation in the spring making machine manufacturing field in China. The springs we manufacture are also used in national military missiles.
Our CSM series high precision CNC coil spring machine is specially designed for military, aerospace, automotive, hardware and other industries. Precise wire feeding, flexible adjustment, easy to operate. Relying on luoyang heavy industry base and modern advanced technology, we can provide you with the best efficient spring production solutions.
The XianHeng Machine category includes:
1) CNC compression spring coiling machine
2) CNC compression die spring coiling machine
3) CNC spring forming machine
4) CNC oval spring machine
5) Zigzag spring machine
6) Rallroad sleeper spring forming machine
7) Spring grinding machine
8) Continuous tempering furnace
9) Automatic wire decoiler
10) Spring test machine
11) Spring hot coiling machine
12) Springs
We are committed to providing customers with a full set of spring production line related technical equipment and services.
Our clients come from all over the world, from large multinational companies to private companies ...
We welcome you to contact us for immediate inquiry anytime and look forward to work with you!
Our advantage
local of origin
Xianheng Spring Machinery Co., Ltd. is located in Luoyang City. It is local of Chinese spring machine origin, with advanced production machines developed from scratch to have rich experience.
Professional technical team
With a professional technical team, we can effectively solve customers' technical problems. Xianheng company has a pre-sales and after-sales team for machine maintenance, and a number of highly experienced international logistics planners, practical help customers save costs and quickly reach their destination.

Choose quality providers
Xianheng Spring Machinery Co., Ltd. has many years of experience in cooperating with intenational company, to help us ensure the quality of Accessories. For example: sanyo company; Yaskawa company; for sistemy CNC; TPK for sistemy CNC;Siemens company;Schneider company y otros mas...